Tips: Please fill in your address and postcode completely, and note your hanfu size (S/M/L) and color you like (black/white).
3-Piece set casual style modern hanfu for women.
Fashion design, based on the classic Song dynasty hanfu clothing, with cute pear flower prints
Loose fit, lightweight and breathable chiffon fabric, you can wear it in spring and summer
Two options for color matching, beige white shirt & green skirt, gray black shirt & pink skirt
Package Include
3-Piece Set / 1x camisole, 1x shirt, 1x wrap skirt
Size Guide (S/M/L)
Measurement of the clothes (S/M/L):
Cami Chest: 92/96/100CM
Cami Length: 40/41/42CM
Shirt Chest: 120/124/128CM
Shirt Length: 68/70/72CM
Skirt Length: 95/100/105CM
To fit Height: 160/165/170CM
Product Details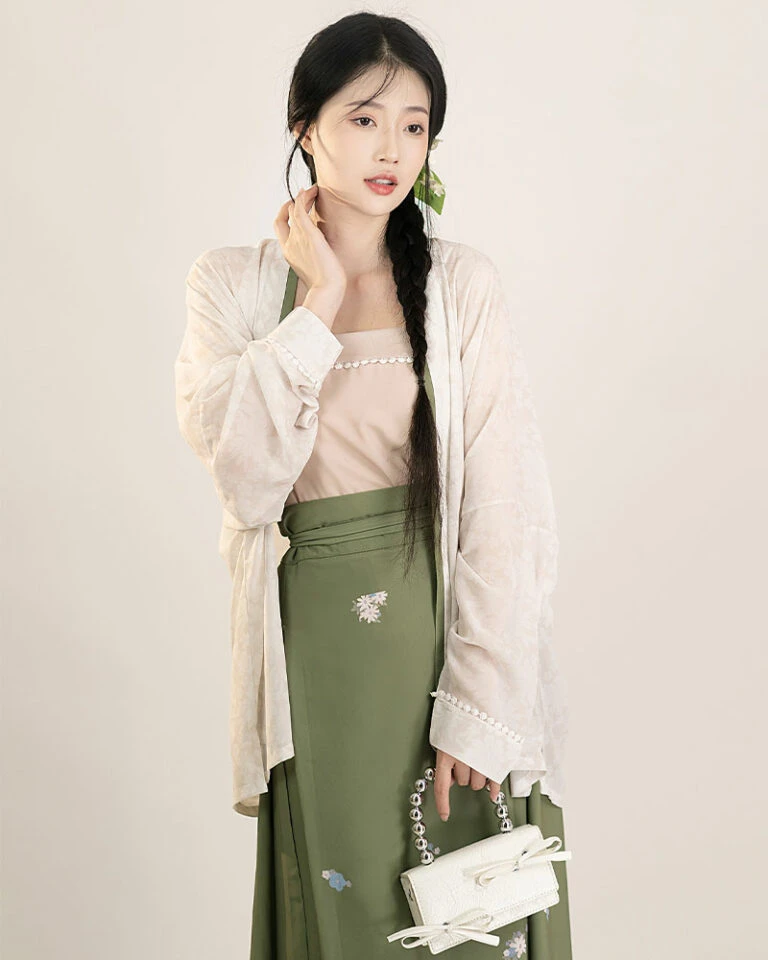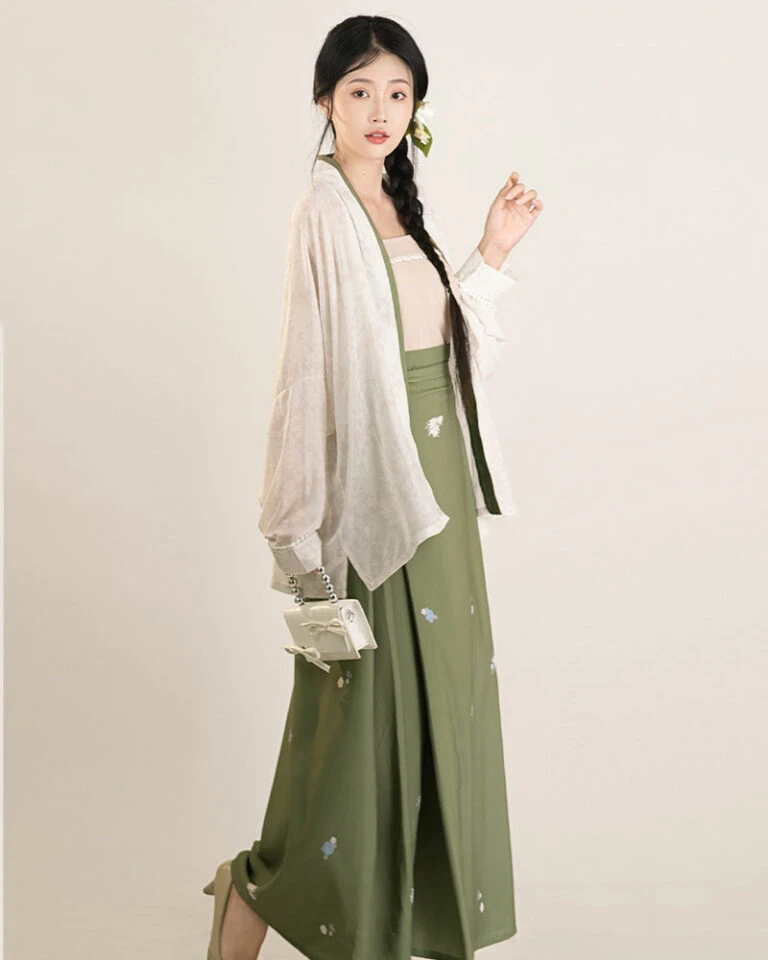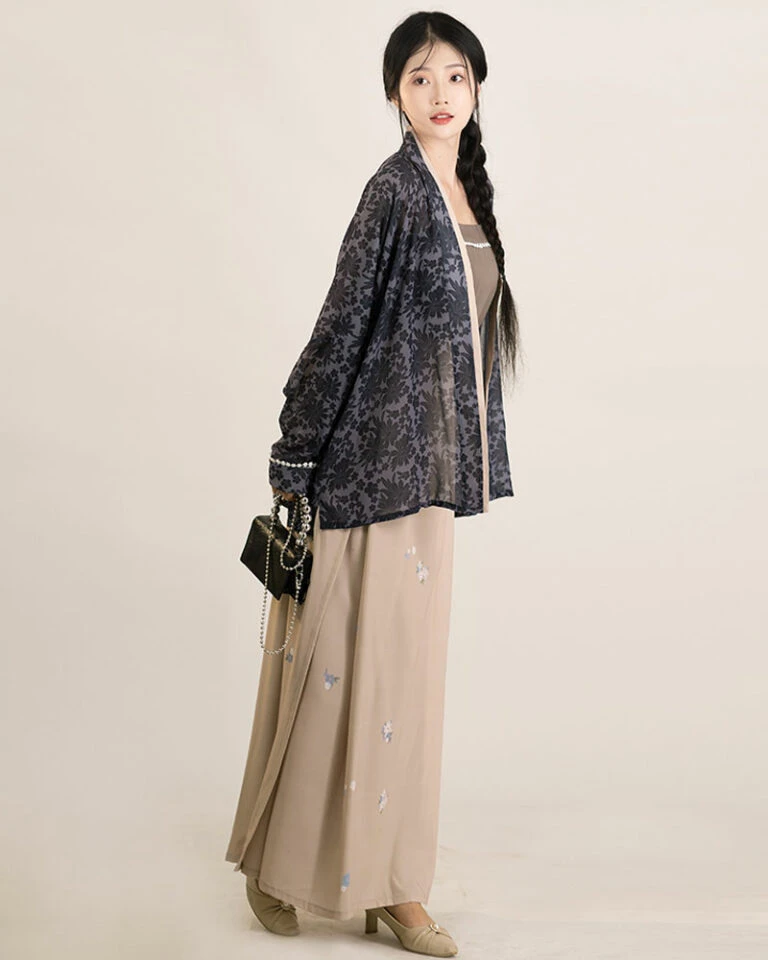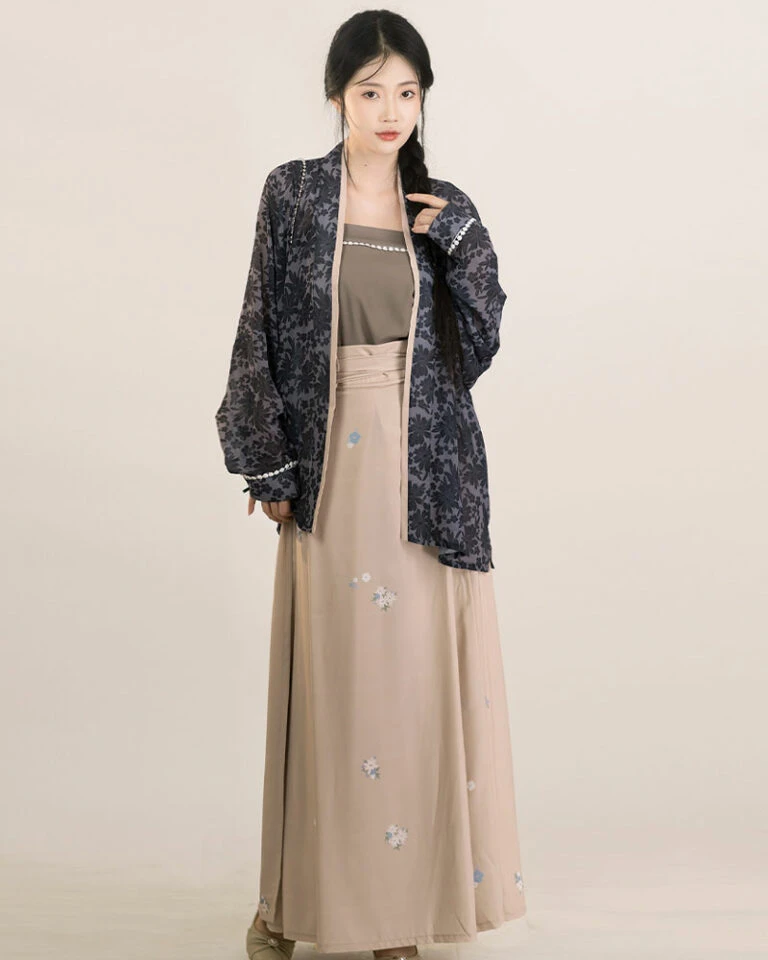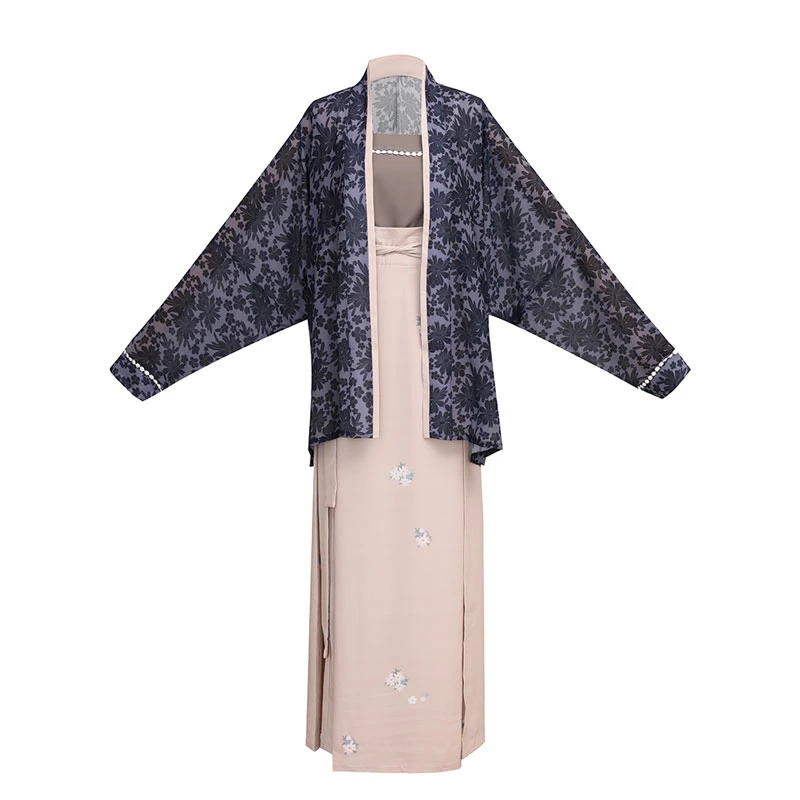 FAQs
1. Can I apply for a refund?
No. All products purchased with points are not supported for exchange or return.
2. Do I need to pay for shipping?
Please check our Shipping Policy.
3. What is the estimated time of delivery?
Usually, the package will be delivered in 10-20 business days.