Tips: Please fill in your address and postcode completely, and note your dress size (S/M/L/XL).
Casual style one-piece qipao dress
Fashion design and loose cutting: easier to wear than traditional cheongsam
Elegant beige color, with beautiful floral embroidery
Two-layer hems, soft and shiny chiffon and polyester material
Package Include
Product & Model Show
Model's info: height-165cm, weight-45kg, chest-82cm, waist-72cm, hip-92cm, wear size-m
Product Details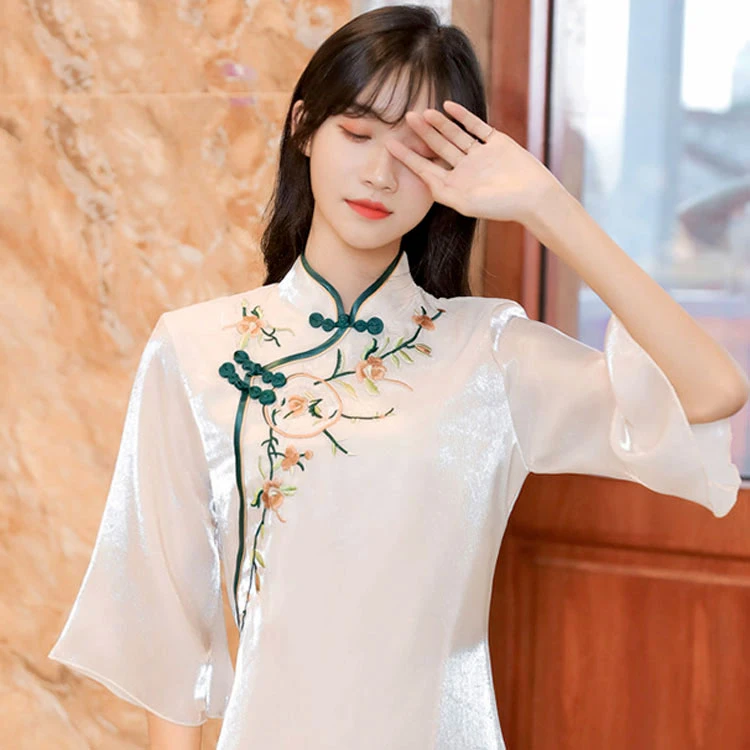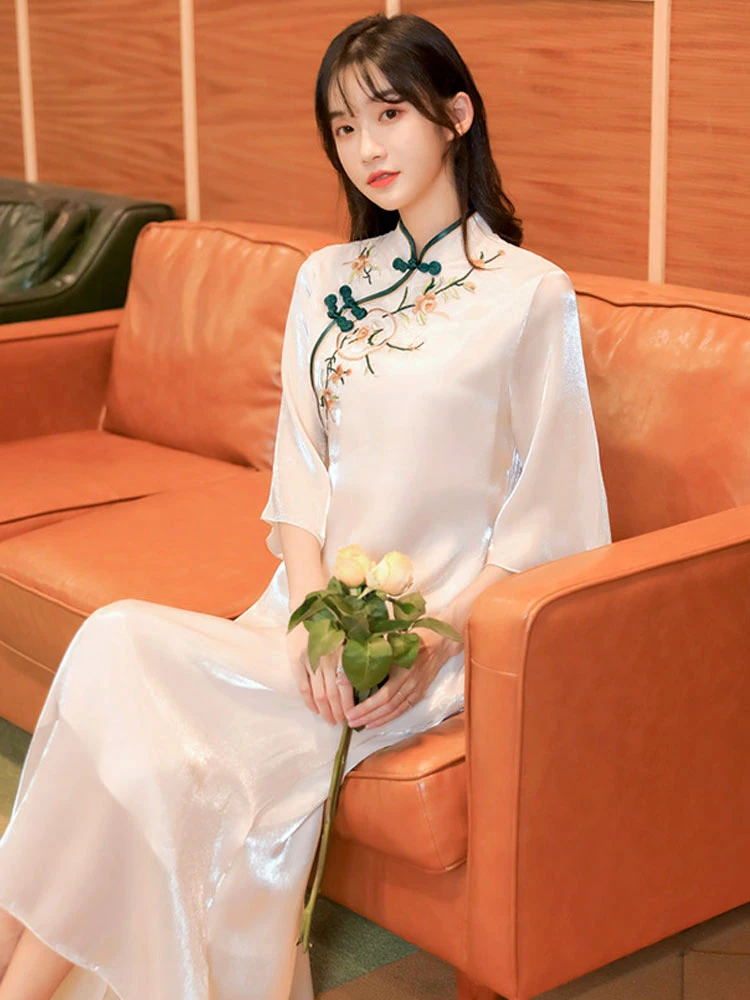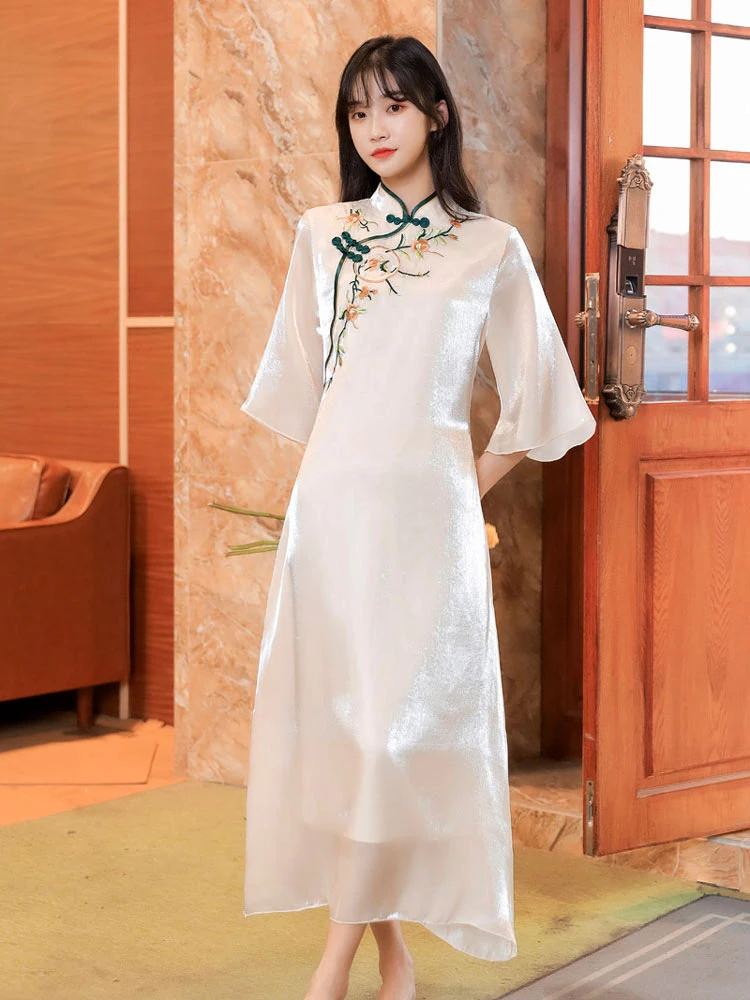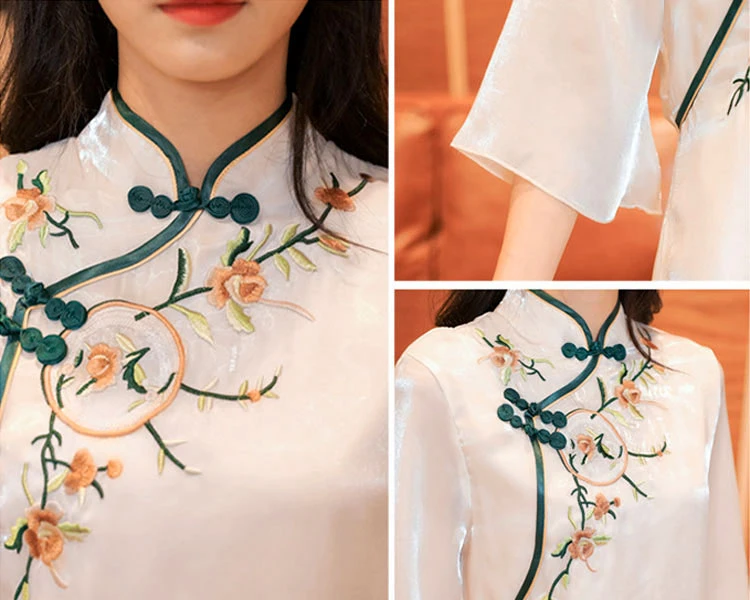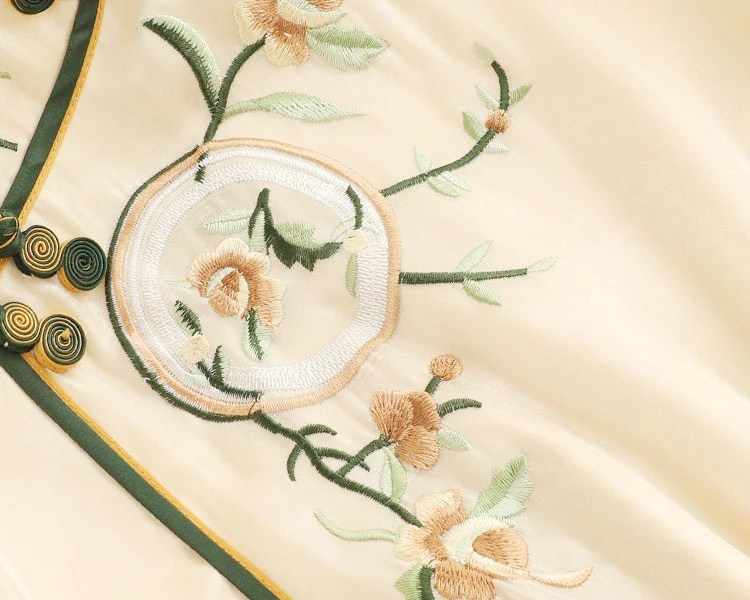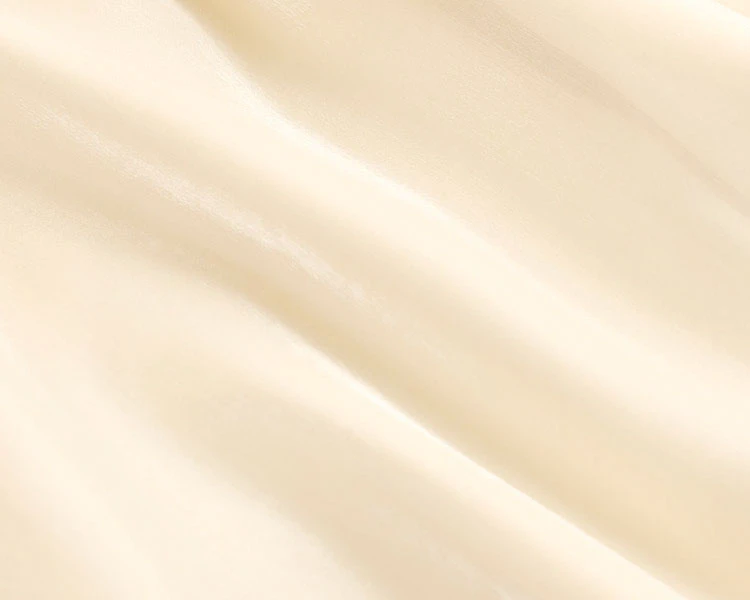 FAQs
1. Can I apply for a refund?
No. All products purchased with points are not supported for exchange or return.
2. Do I need to pay for shipping?
Please check our Shipping Policy.
3. What is the estimated time of delivery?
Usually, the package will be delivered in 10-20 business days.
-- Creative License --
The article is the author original, udner (CC BY-NC-SA 4.0) Copyright License
Share & Quote this post or content, please Add Link to this Post URL in your page:
https://www.newhanfu.com/shop/31845.html
Respect the original work is the best support for the creator, thank you!