Tips: Please fill in your address and postcode completely, and note your hanfu size (S/M/L/XL) and color you like (red/purple).
Inspired by the historical drama series and the court dances of ancient China, this hanfu dress is a must-have for anyone interested in cosplay or stage performances.
Package Include
4-Piece Set / 1x shirt, 1x jacket, 1x skirt, 1x scarf
Size Guide (S/M/L/XL)
Shirt Chest: 94/98/102/106CM
Shirt Length: 55/57/59/61CM
Jacket Length: 57/59/61/63CM
Skirt Waist: 92/98/104/110CM
Skirt Length: 95/100/105/110CM
Product Details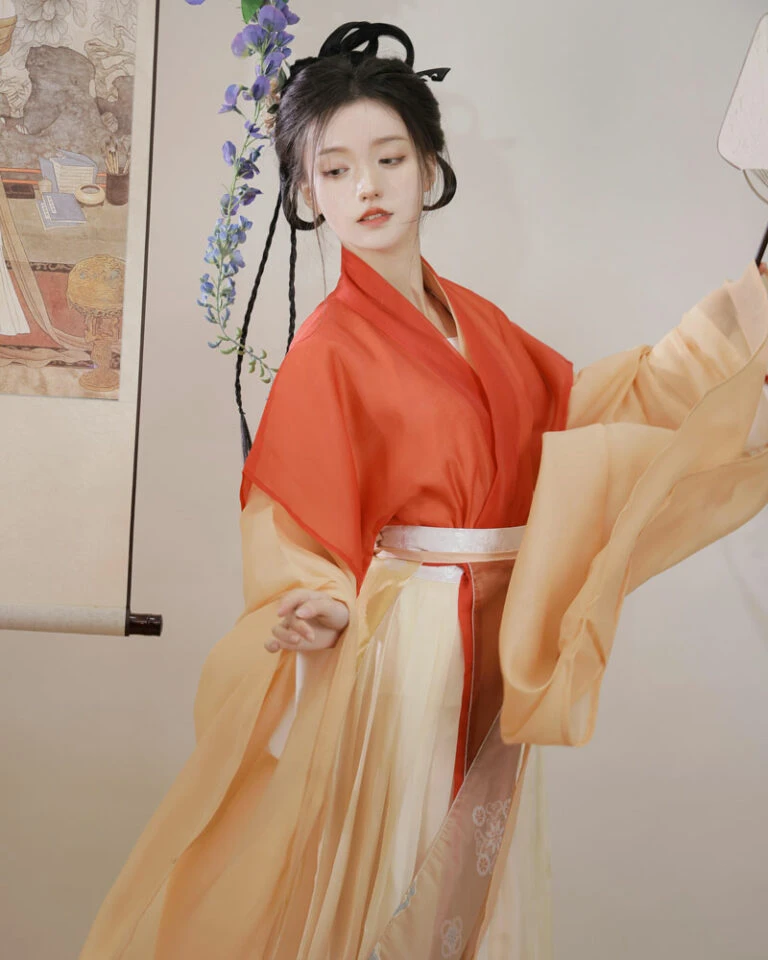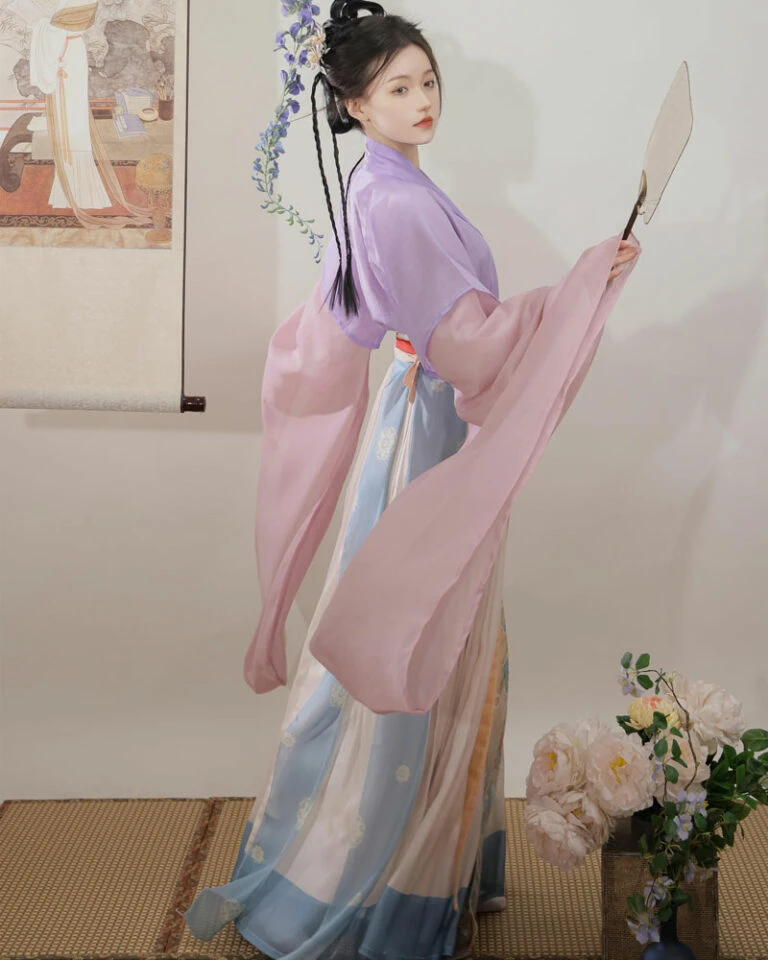 FAQs
1. Can I apply for a refund?
No. All products purchased with points are not supported for exchange or return.
2. Do I need to pay for shipping?
Please check our Shipping Policy.
3. What is the estimated time of delivery?
Usually, the package will be delivered in 10-20 business days.